Clinician Champions Network: New Program Launched in 2022
What is the PERC-med Champions Network
Purpose of a Champions Network
Reducing the number of injuries, illnesses and deaths from pesticide poisoning in the United States, in the absence of an effective nationwide surveillance system, is contingent in part upon "champions" advocating for increasing awareness and training of health providers to diagnose and treat excessive and/or prolonged pesticide exposure.
Goals of a Champions Network
Engage, train and retain healthcare providers as "champions" in preventing, recognizing and treating pesticide exposure.
Foster a group of leaders to advocate for the importance of proactively diagnosing pesticide exposure.
Increase healthcare providers' awareness of pesticide exposure, including exposure scenarios and at-risk occupational groups.
Educate clinicians on state-specific requirements for pesticide reporting.
Clinician Peer Educator and Clinician Champions Network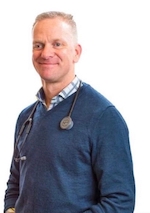 Our Champions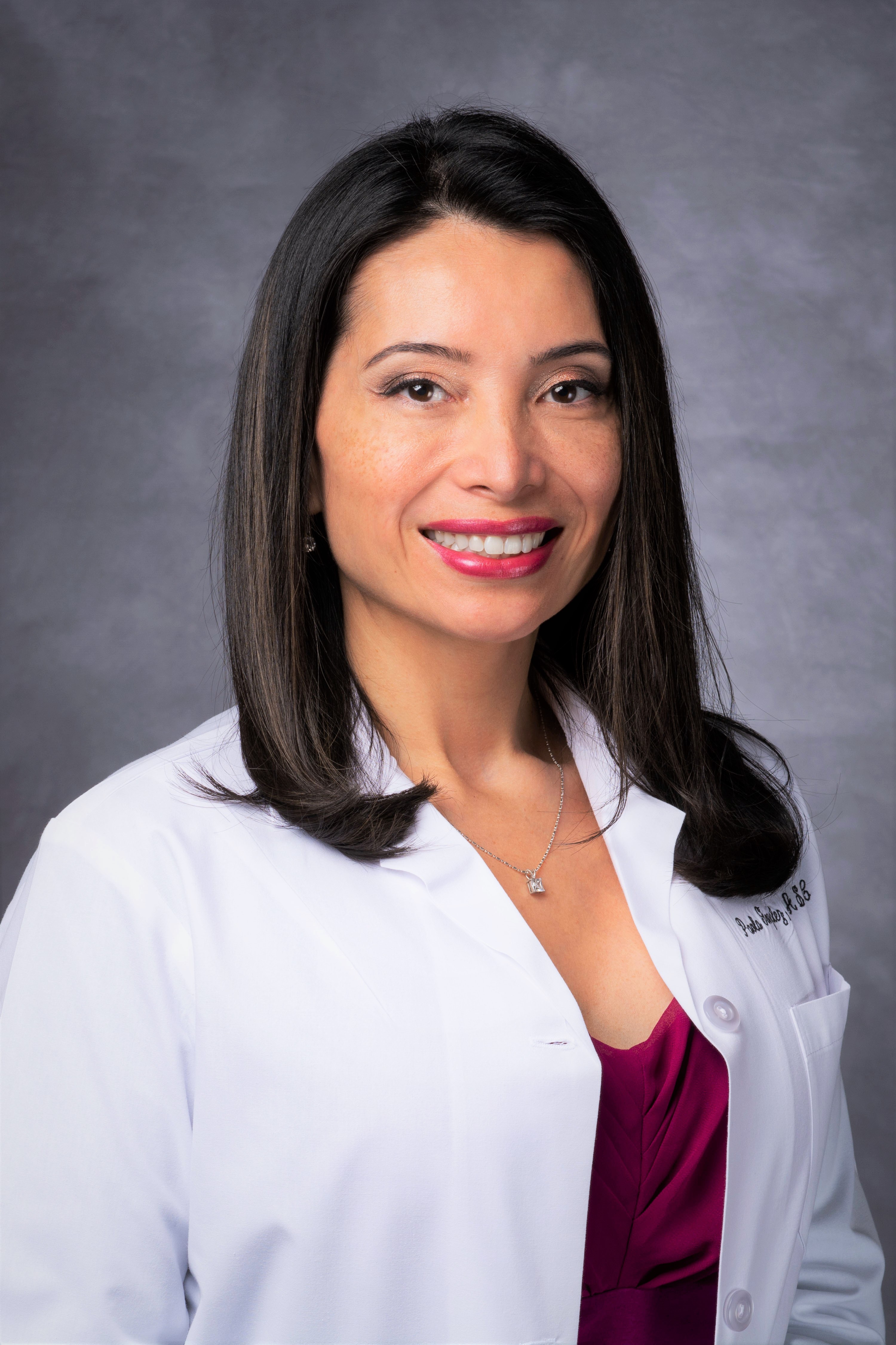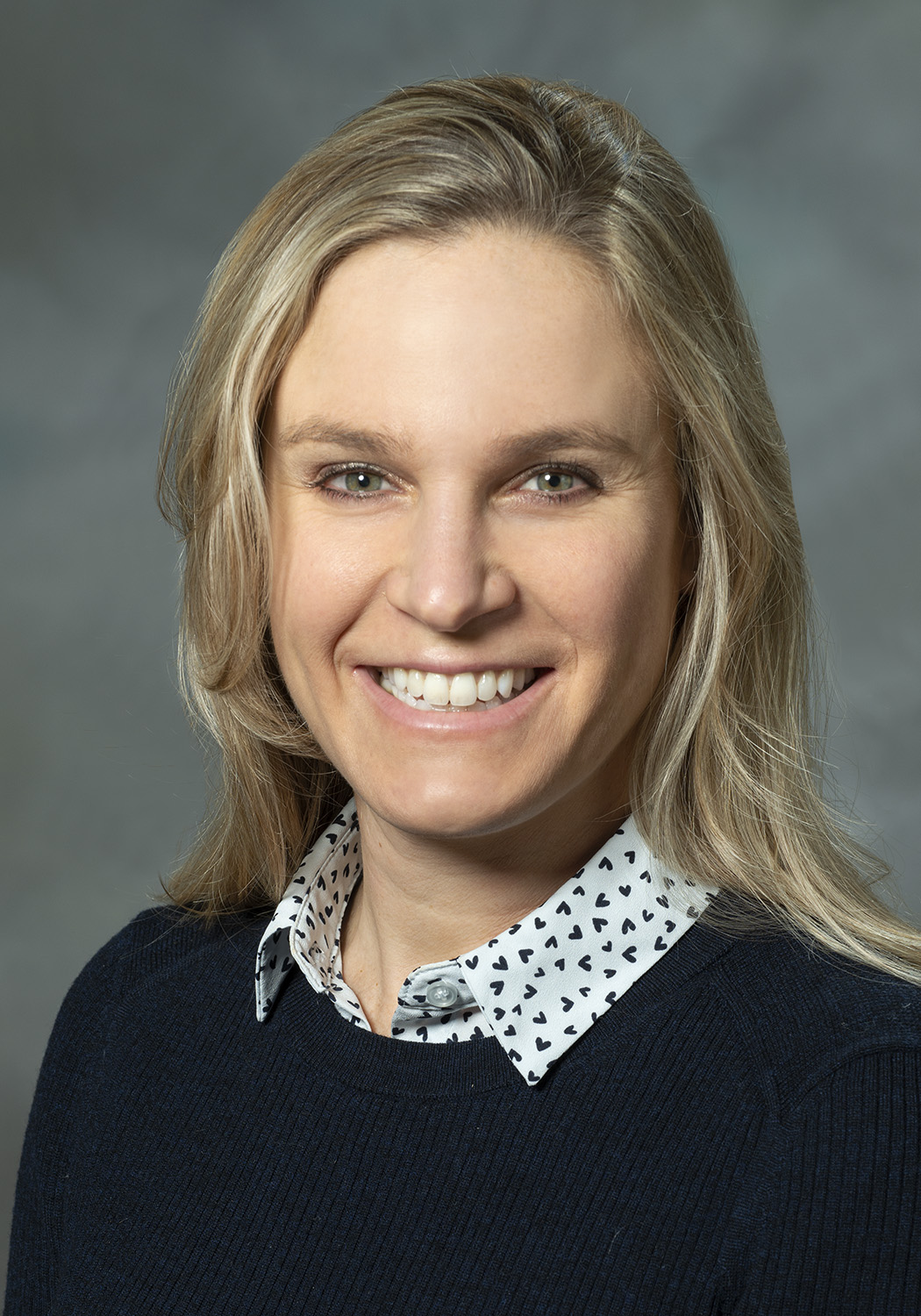 Francesca Mueller, MSN, MPH, APRN, FNP-C

Certified Family Nurse Practitioner with experience in emergency, family, and internal medicine
15 years of public health experience, serving, educating, and advocating for marginalized, underserved communities
Dedicated provider to ensuring safe, equitable care for all
Resources
Schedule a Champion for Your Group
Email: perc-medsupport@ucdavis.edu
Inquire about becoming a Champion
Profile of a Champion
Physicians
Physician assistants
Nurse practitioners and nurses
Emergency room workers
Frontline health workers
Pharmacists
Community health workers
Email us at perc-medsupport@ucdavis.edu with your resume and cover letter.